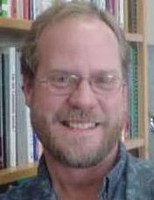 Peter Charles Lawrence (1958 - 2009)
Peter Charles Lawrence, 51, passed away Wednesday, Aug. 19, 2009, in Arlington. Memorial service: Noon Saturday at Trinity Episcopal Church in Fort Worth. Memorials: Union Gospel Mission in Fort Worth. Peter was born Aug. 5, 1958, in Bryn Mawr, Pa. He was an amazing chef for many years. Peter was preceded in death by his parents, Robert and Eugenia Lawrence. Survivors: Sister, Kate Hunnicutt and husband, Lane; brother, John Andrew Lawrence; nephew, Skip McLinden and wife, Darcy; and special friend, Lisa.
From University of South Carolina website:
Peter Lawrence, BA in Sociology, Minor in Psychology, University of South Carolina. My main interests are in experimental social psychology with an emphasis on prosocial and altruistic behavior. I was a Chef for 20 years, before returning to college, cooking in large 5 star hotels across the country. I intend to pursue my PhD in sociology.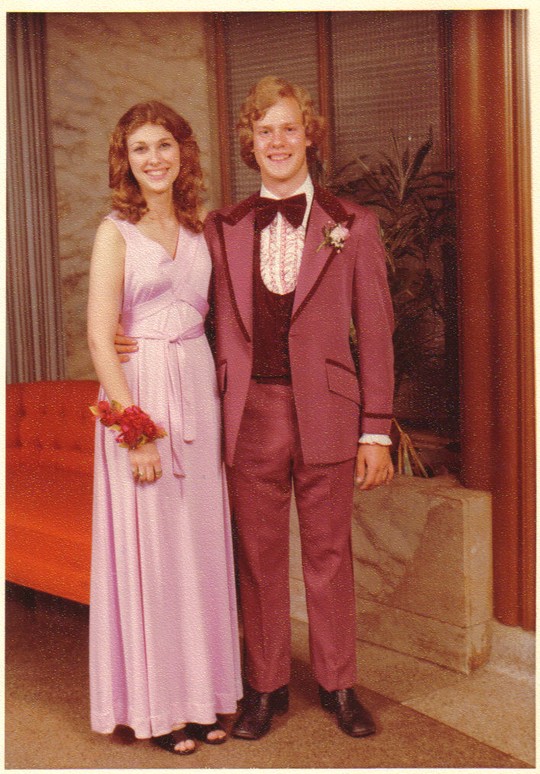 Junior Prom ~ April 1976 Peter Lawrence & Lauri White